---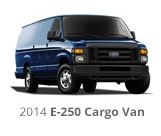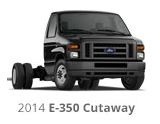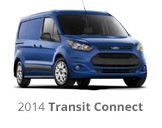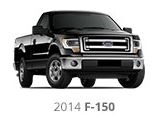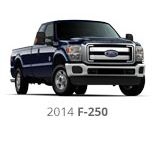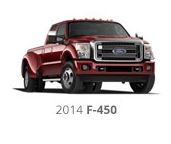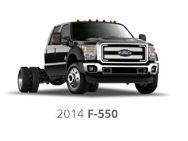 ---
---
If you are looking for commercial vehicles, El Cajon Ford has all the tools and an extensive inventory available to meet all of your commercial needs. Located in El Cajon and just a short drive from the San Diego, Escondido, El Centro, Encinitas, Poway, El Centro, Alpine, Ramona, Mira Mesa, University City, and Rancho areas, we are ready to answer any questions and help you find the right commercial vehicle. Whether it's the
Ford F-150
,
Ford F-250
,
Ford F-350
,
Ford F-450
,
Ford F-550
, Ford E-150, Ford E-250 or Ford E-350,
Ford Transit Connect
or the
Ford Transit Connect Wagon
our commercial lineup has the ability to get any job done. Not only do we have an extensive lineup, but here at El Cajon Ford we build own truck bodies. Allowing you to add on, customize or tailor our commercial vehicles specific to your business needs.
What helps set us apart from the rest, is that we are proud member of the
Ford Business Preferred Network
. Being a part of the BPN means we can provide you with advanced commercial vehicle expertise and dedicated services to make sure we help your business run smoothly. Whether it is extended service plans, new service part warranties or consolidated billing, the BPN gives us the right tools to help your fleet run smoothly today and in the future. We have special sales, service and finance personnel specially trained to help you understand and find the right commercial vehicles for you. For more information call (877) 374-0488 to speak to our friendly staff or stop by our dealership conveniently located at
1595 East Main Street
.
---

What People Are Saying



03-27-14 - WILLIE WREN

I am pleased with my purchase at El cajon ford you helped me greatly during my visit, you guys where so nice and talkative to me that I felt like we have known each other for years! Thank you I will recommend you guys.

(Imported from Google+)

03-27-14 - ROSE CENTELLE

They stand behind you from sale to repairs. Very happy with the service

(imported from Google+)


03-27-14 - DINA1569

Everything from sales to finance was wonderful !!!! Would recomend El Cajon Ford to everyone . Dion was the best Everyone really took thier time with us and we got the best deal around for our trade in as well as thenew car.

(imported from DealerRater)

03-27-14 - ANZA F. SANTEE, CA


It seems to me previous people who added 1-star reviews didn't do their home work and went in "willy-nilly" and expected something great. The reason I'm typing this is to say do your home work and research someone who is going to take great care of you and give you what you want and deserve.
I went in being a supportive GF of a buyer and I watched quietly as savannah and John Banner assisted us with skill, professionalism, and knowledge. I was incredibly impressed because we walked in and asked for them unannounced. We were in the area and they happened to be busy but john quickly helped us out and sent us on our way with his skilled assistant Savanna. She was very kind and accommodating and incredibly knowledgeable about a car Ford makes only a few of. She mentioned at one point she may sell "one of these a year." With the amount of information she had on the car - all about the car I could tell she was highly trained and very skilled *with no pushy sales pitches. She is the best and I recommend you do some home work on her and John and see exactly what I mean.
Thank you very much to both of them.

(imported from Yelp!)